Trump Plaza Jersey City in New Jersey is an apartment complex building that stands 532 feet tall and has 56 floors. This is the seventh tallest residential building in New Jersey, and in case you are confused about its current name, it was renamed 88 Morgan Street Condominiums in 2020, when Trump's name was removed from the properties.
This building captures the ultimate luxury and features over one acre of exclusive rooftop amenities and beautiful landscaping, alongside an outdoor swimming pool, playground, fitness center, aqua grotto, dry sauna with steam rooms, and much more. Today, we are going to talk about this beautiful establishment, its history, as well as its current state. We have a lot of ground to cover, so let us start without a further redo.
Brief History of This Apartment Complex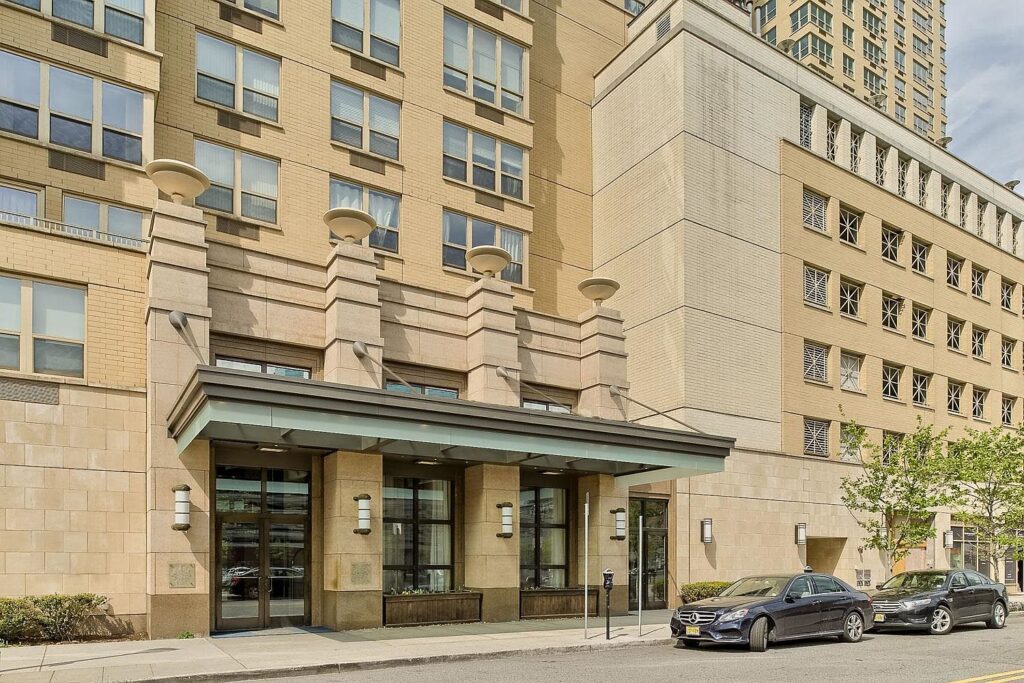 Ever since the mid-1980s, this property had been intended for office development, and in 1999, plans were approved for Harbor Spire, which was a twin-tower apartment and retail project that was planned to be built on the property. Vector Urban Renewal was supposed to be the developer of these plans.
Peter DeWitt of Manhattan designed the whole project, and the buildings were supposed to be 55 stories high with 445 apartments and a 50-story tower with 417 apartment units. However, in February 2001, the project received a 20-year tax decrease.
The project did not materialize, and the rights for construction eventually got sold to Metro Homes, which was co-founded by Dean Geibel, who is nowadays Chief Patent Counsel and Associate General Counsel at Samtec Inc.
How Did This Apartment Complex Become Trump Plaza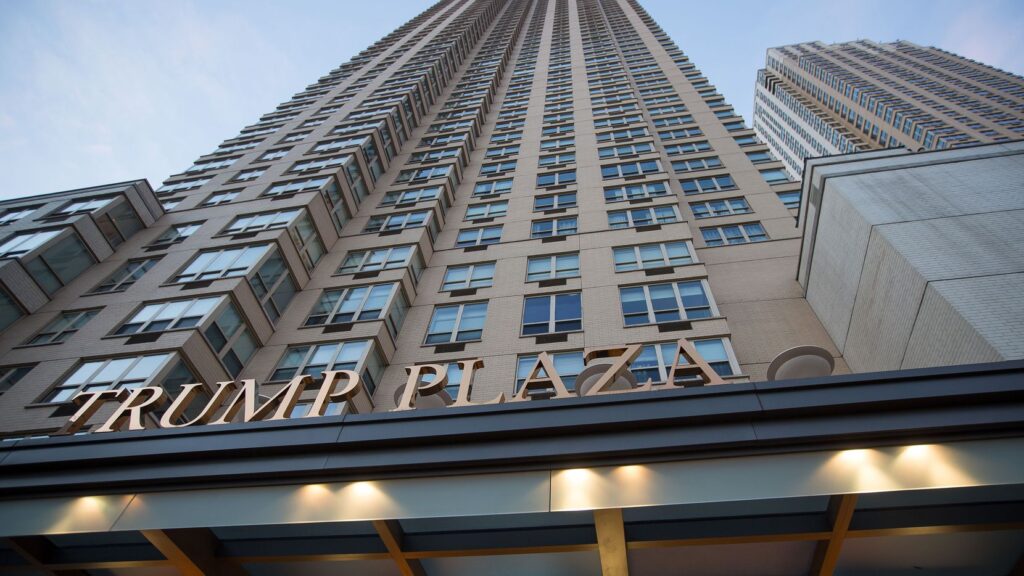 Geibel and Donald Trump met at Trump's golfing course in Bedminister in 2005 in New Jersey, where they negotiated about joining together for the twin-tower project. Trump decided to join the project in July 2005, which was a month after the twin-towers were approved for 20-year tax abatements.
However, construction permissions were still pending, and his involvement in the project was held off from the public until September same year. Trump said that he had considerable investment in this project but did not state accurately how much.
This was a huge project, not to be confused with Atlantic City Trump Plaza, and towers were planned to include the same number of floors as was planned for the Harbor Spire project, while the estimated cost for the execution of the project stood at 415 million USD.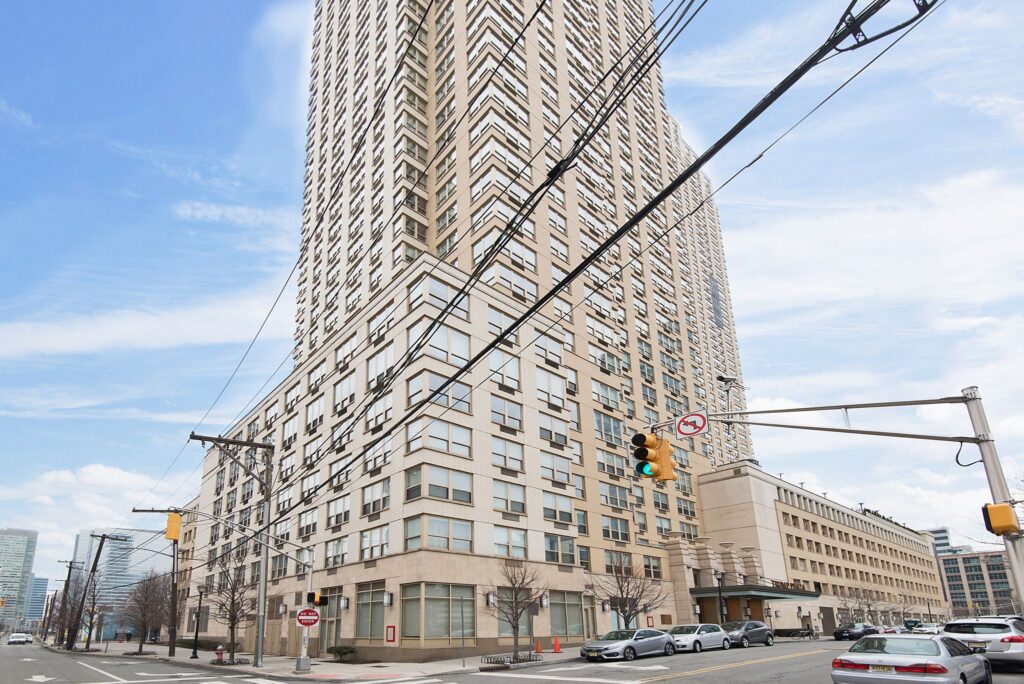 It was expected that the twin towers should become the tallest buildings in New Jersey, while the construction was to be handled by Bovis Lend Lease. Everything was set up to start in November 2005, with occupancy expected to begin in November 2007.
Apartment units went for sale in September 2006, and by February 2007, there was a total of 215 units sold, while construction progressed to the 25th floor, and occupancy was moved to March 2008.
Trump Plaza was completed in 2008 by the design of DeWitt Tishman Architects. The final building has 1.743.760 square feet of space and 445 apartment units. At the time, this was the tallest residential building in New Jersey and the third largest building in the city.
Trump Plaza in New Jersey Today
In 2020, the Trump name was removed from the properties and has been renamed the 88 Morgan Street Condominiums. Nowadays, it captures the ultimate luxury and features over one acre of exclusive rooftop amenities and eye-catching landscaping.
It is a perfect balance of comfort and luxury, with several restaurants and a full-service business center rounding out the building, with a beautiful urban ambiance and functionality.